The Creative Services team supported 5 countries in Europe, across virtually all departments.
When I joined, our team were largely concerned with producing high volume graphics and style guides, having created in the region of 150,000 assets in 2015 alone…
Through making a number of strategical new hires, we successfully transformed our business model, diverting high volume graphics production to 'off-shore' sites and promoting automated graphics techologies that our team made.
Doing this challenging work allowed us to sustain our growth and support new areas, such as launching Microsofts' new OS, WIndows 10…
and bespoke brand boutiques like Made in Italy, a global launch for Italian artisanal craft products…
Working with our internal partners we created important 'explainer' assets, helping customers understand new services, like Amazon Locker, now available in over 2000 UK locations…
and worked with Amazon owned businesses such as Book Depository, helping them to completely refresh their brand…
Amazon Fresh
During my time at Amazon I was involved in a wide range of exciting and challenging projects.
Such as the UK launch of Amazon Fresh, for which I was creative lead…
This important project took a year to complete, requiring dedicated and constant support from our team.
We created everything from fresh produce imaging guidelines, through to page build and launch creative…
We also picked up some nice praise along the way…
"It is clear that the Amazon Creative Services team are a centre of excellence"
Ajay Kavan – VP Amazon Fresh
Photographic development
A key focus for me at Amazon was photography and I worked hard to put in place the ground work to achieve the results the business required.
I hired art directors, photographers and stylists, successfully bringing external photo shoots back into Amazon's dedicated studios.
I set up internal shoot spaces of our own for the team to use and was instrumental in facilitating the creation of a dedicated photo studio in our London HQ…
As a result our team were able to create photographic shoots more easily and produce work that raised the bar on the competition, elevating customer experience overall…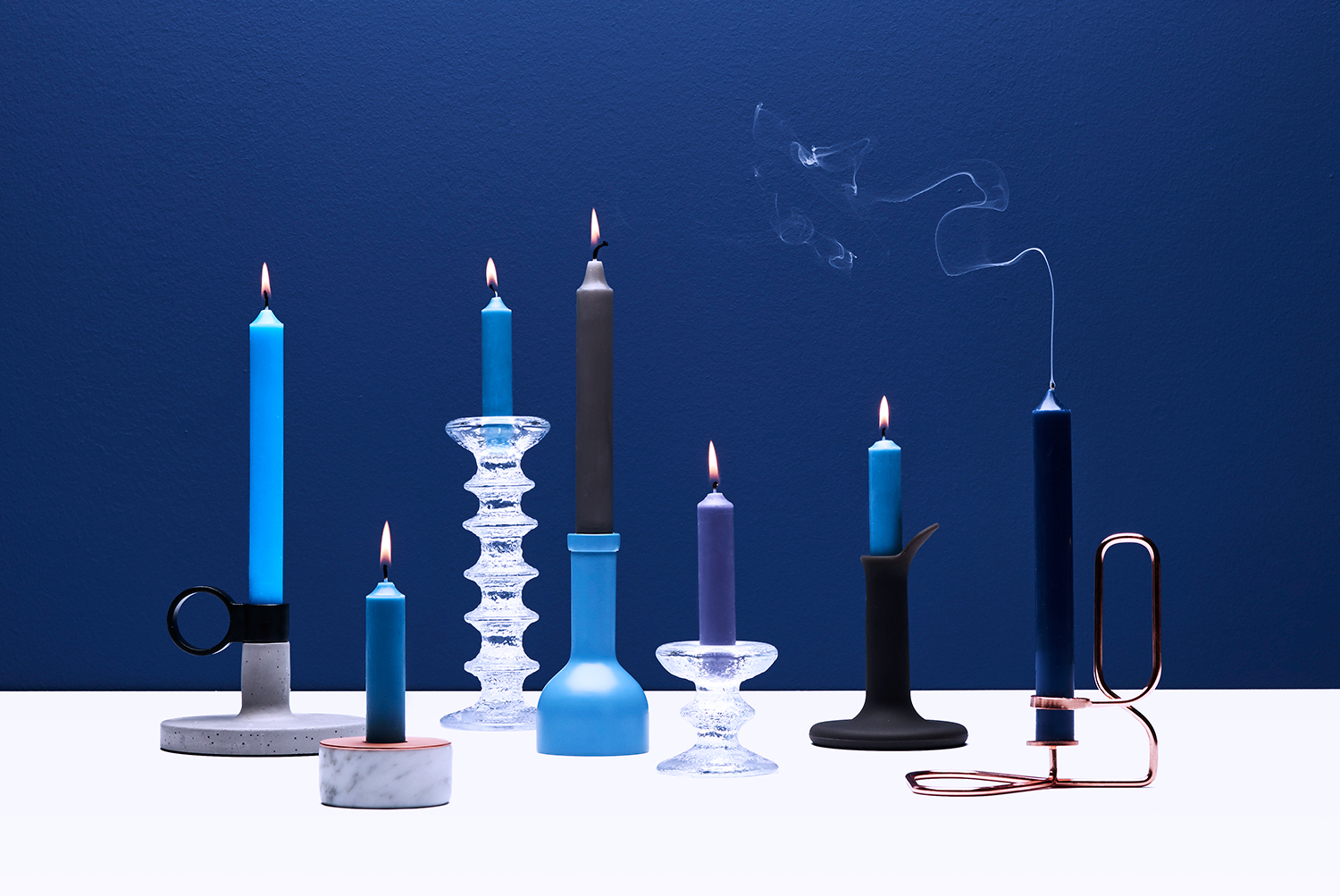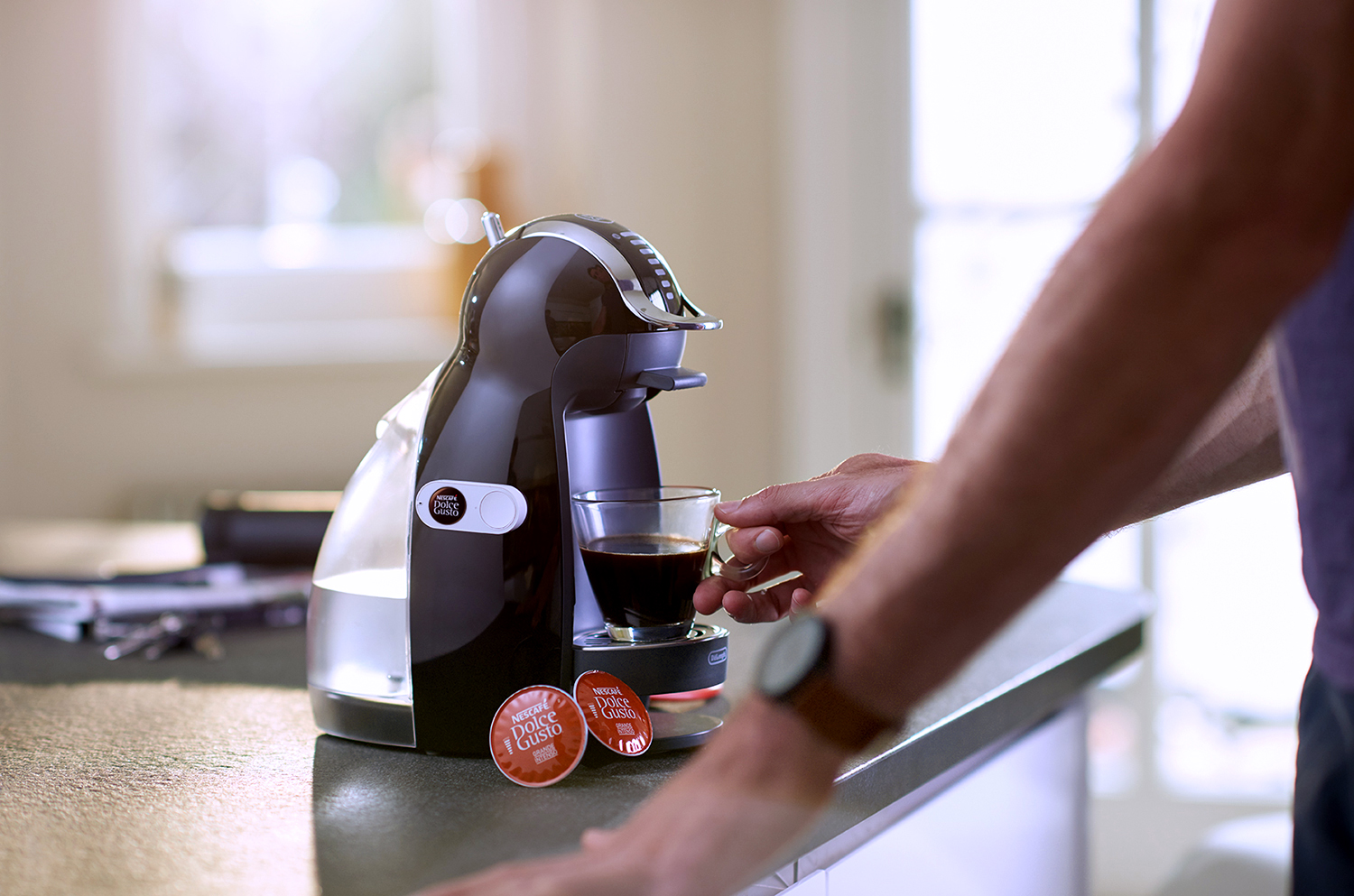 Another important area of focus for me was conceptual development, working with a team to envisage how products and services might look, such as Prime Window…
Or even how we might look ourselves!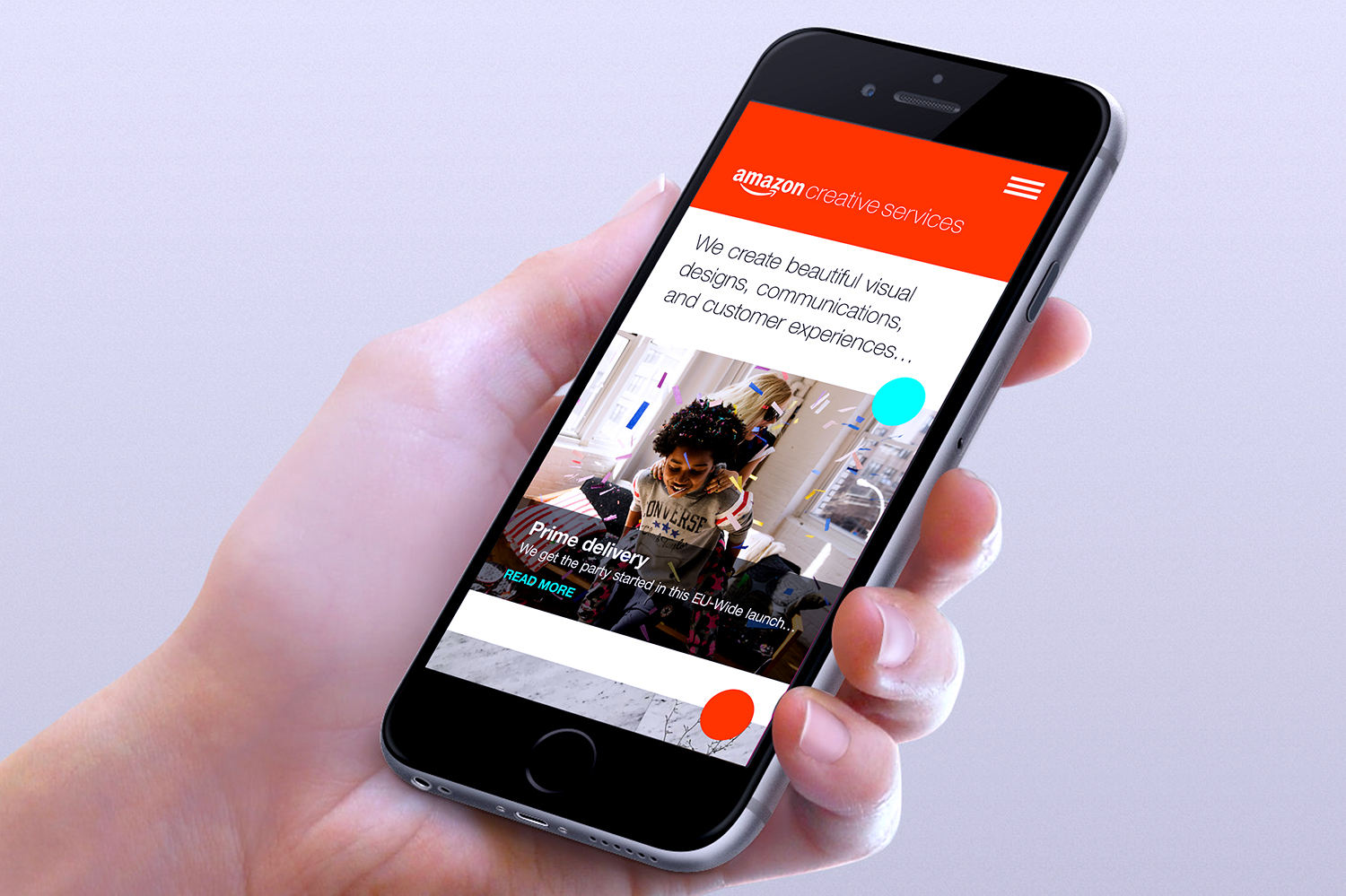 If you would like to hear more about my experiences at Amazon or discuss a project please get in touch…